Day Sail Gift Voucher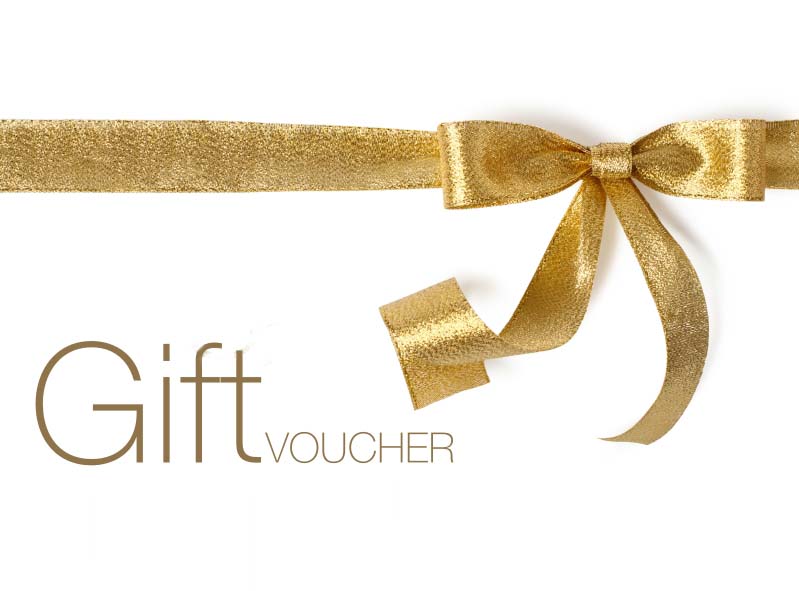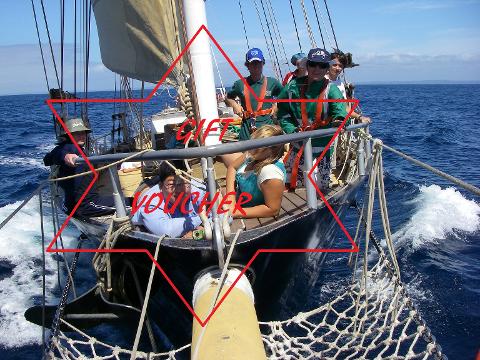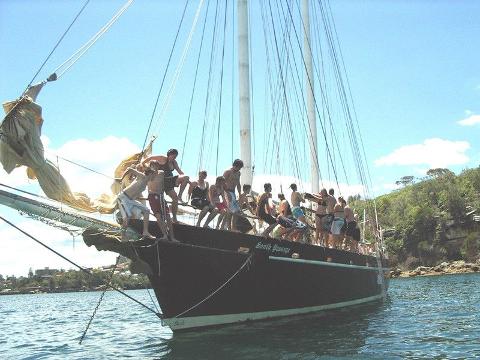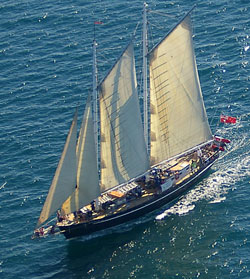 Duration: 6 Hours (approx.)
GIFT VOUCHER
Make a gift of a wonderful day sail on our 100ft gaff rigged schooner. This is a modern boat built and operated along traditional lines. You can do as much or as little work as you like. Either jump in and haul on ropes to hoist the sails, grab the wheel and - with the skipper's permission and supervision - guide the big ship on the voyage, or sit back and watch the world sail by.
DEPARTURE POINT and DATE: The General Public sailing season is limited. Please refer to the calendar of available dates, located on our website, or obtainable from our Brisbane office.
TIMES: Depart approx 10am Return approx 4pm
All you need to bring is some sun protection, a picnic lunch and refreshments. No glassware or smoking please.