Donation to South Passage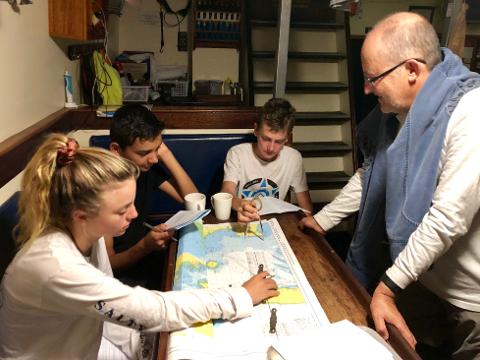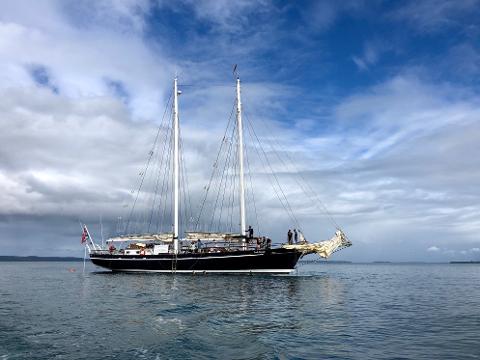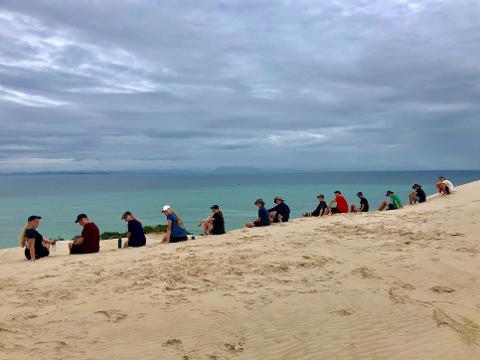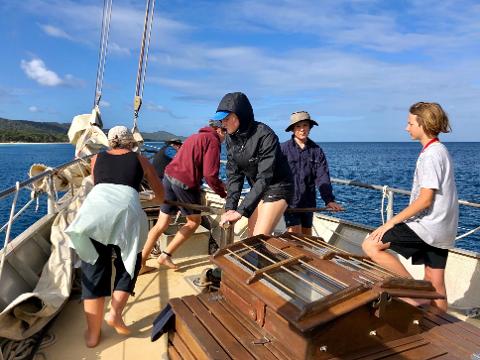 The South Passage vision is to create positive change in the lives of everyone who experiences South Passage: Adventure Under Sail - Experience of a Lifetime.
We are passionate about providing safe, challenging and authentic experiences on board a tall ship to develop leadership, initiative, teamwork, confidence, self reliance and self discipline.
We conduct many voyages each year and our focus is on youth development.
As a charity, we appreciate all donations to our organisation.
During the COVID-19 restrictions which have forced the suspension of the ship's operation, donations will be used to cover fixed expenses and ship maintenance costs. Upon resumption of the ship's operation, donations will be redirected to subsidising voyages for disadvantaged youth.
Each year there are many opportunities where donations can be used to this end.
Your donation is gratefully received, as it means we can assist more young people to have an experience of a lifetime.