Youth 3-day Bronze Voyage Moreton Bay - Friday 1st to Sunday 3rd October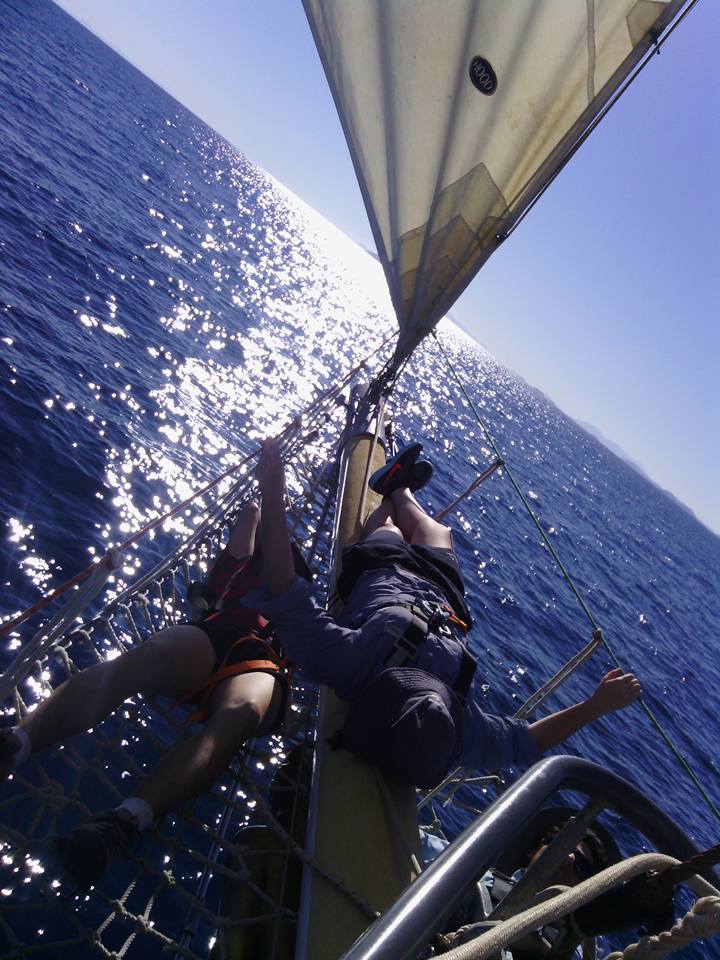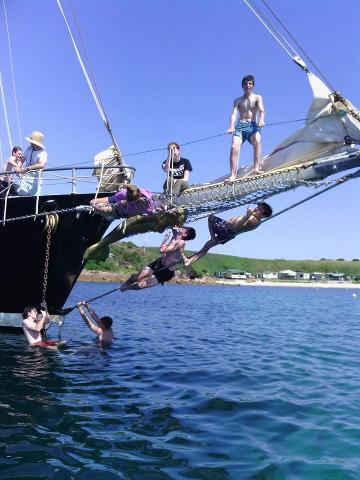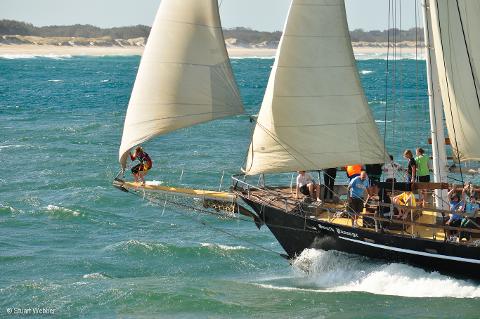 Duration: 3 Days (approx.)
Location: Manly, QLD
3 days exploring Moreton Bay
It's right on our doorstep, but how many of us have truly explored our own Moreton Bay. From Tangalooma to Peel Island, from Jacob's Well to Tipler's, come and get to know your own back yard! This voyage is especially designed for high school students to undertake an adventurous journey. It is a perfect trip for Bronze Duke of Edinburgh students as the 3 days satisfies both their practice and qualifying journeys in one go.
The price includes nutritious meals, training and accommodation.
Berths are strictly limited.
Minimum age 13 yrs
Great value for an unforgettable experience!
DEPARTS: William Gunn Jetty, Manly Harbour - 8:30 am Friday 1st October
RETURNS: William Gunn Jetty, Manly Harbour - 4:00 pm Sunday 3rd October